There are various changes you can make to your lifestyle to reduce your risk of developing AF. These are as follows:
 
Maintain a healthy weight  ​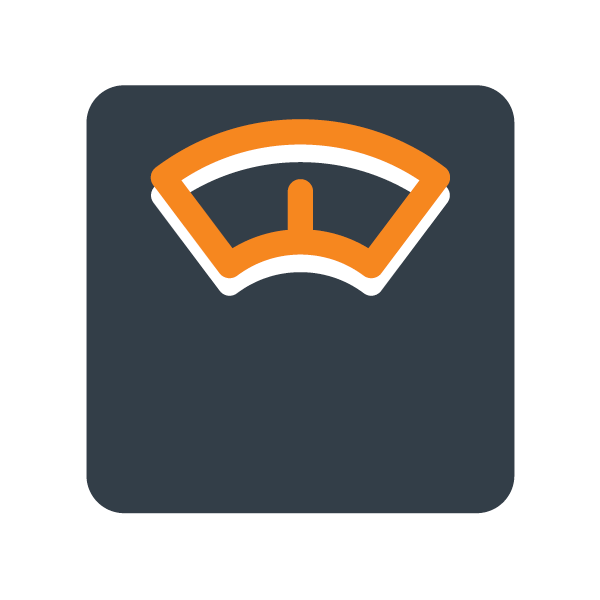 ​​Obese individuals have a 49% greater risk of developing AF compared to non-obese individuals.1
The Body Mass Index (BMI) uses your weight and height to calculate if your weight is healthy (BMI = weight (kg) / height (m)2). A healthy BMI is between 18.5 and 24.9. If your BMI is over 25, ask your doctor for advice.2


 
Exercise regularly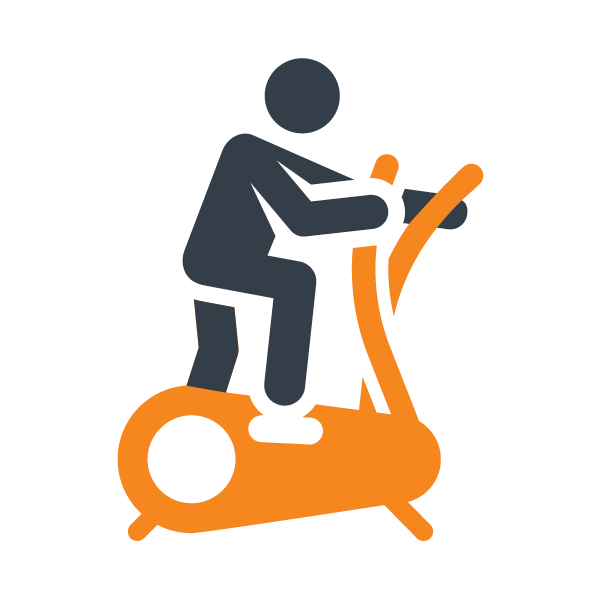 As any form of exercise reduce the risk of AF, try to keep physically active. However, avoid strenuous endurance activities (e.g. marathon running), especially if over the age of 50, as this can increase your risk of developing Atrial Fibrillation.1,3


 
Monitor alcohol intake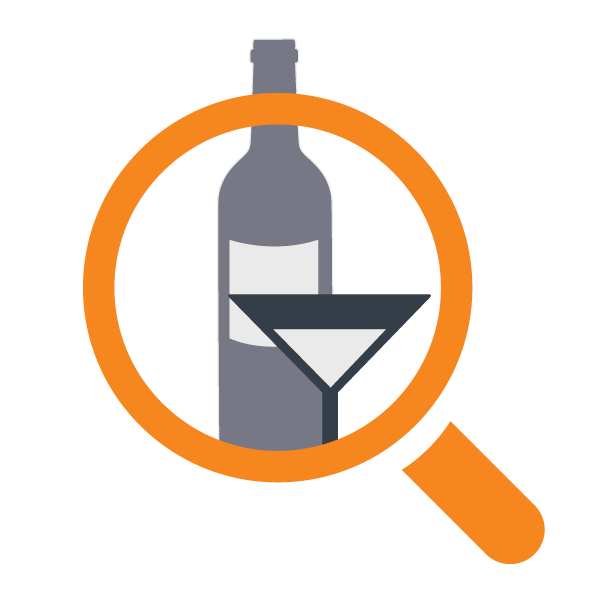 There is a well-established link between alcohol consumption and AF. Limiting alcohol intake to no more than 1–2 drinks per day may help prevent AF.1,4


 
Stop smoking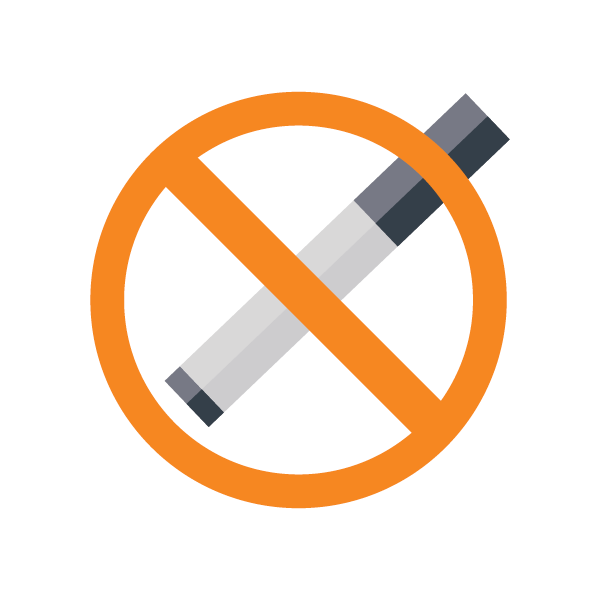 Smoking has a clear link to AF. In a study of 15,792 patients, those who quit smoking reduced their risk of AF by 36%.1,3


 
Avoid stimulants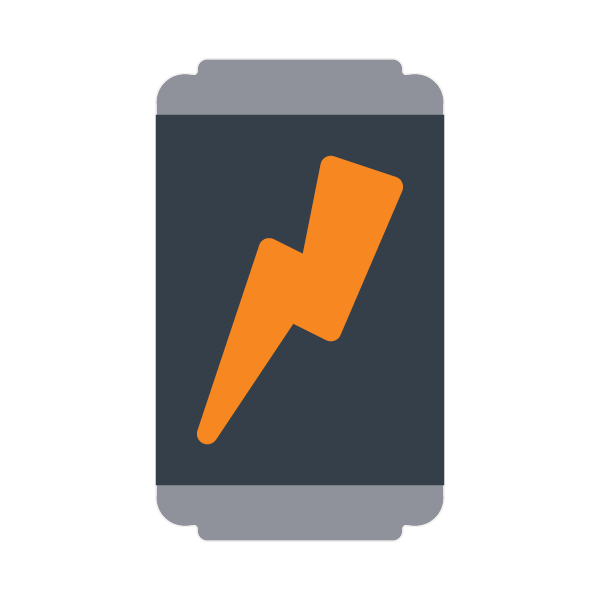 Artificial sources of caffeine (e.g. from energy drinks) and stimulants found in over-the-counter and prescription medications may trigger AF.3
​​​​​
References
1. Menezes AR, et al. (2015) Lifestyle Modification in the Prevention and Treatment of Atrial Fibrillation Prog Cardiovasc Dis ;58(2):117–25. 2. NHS. What is the body mass index (BMI)? https://www.nhs.uk/common-health-questions/lifestyle/what-is-the-body-mass-index-bmi/. 3. Sabzwari S, et al. 2018 Ten Lifestyle Modification Approaches to Treat Atrial Fibrillation Cureus ;10(5):e268. 4. Morin DP, et al.  (2016) The State of the Art: Atrial Fibrillation Epidemiology, Prevention, and Treatment Mayo Clin Proc ;91(12):1778-1810.
Disclaimer: The information featured here is not intended as medical advice, or to be used for medical diagnosis or treatment. Please talk to your doctor if you have any questions.
113953-190509 EMEA; 115115-190526 EMEA; 115114-190526 EMEA; 095103-180713 EMEA; 101640-181029 EMEA; 094573-180706 EMEA; 115113-190526 EMEA; 115110-190524 EMEA