Non-medical treatments for AF1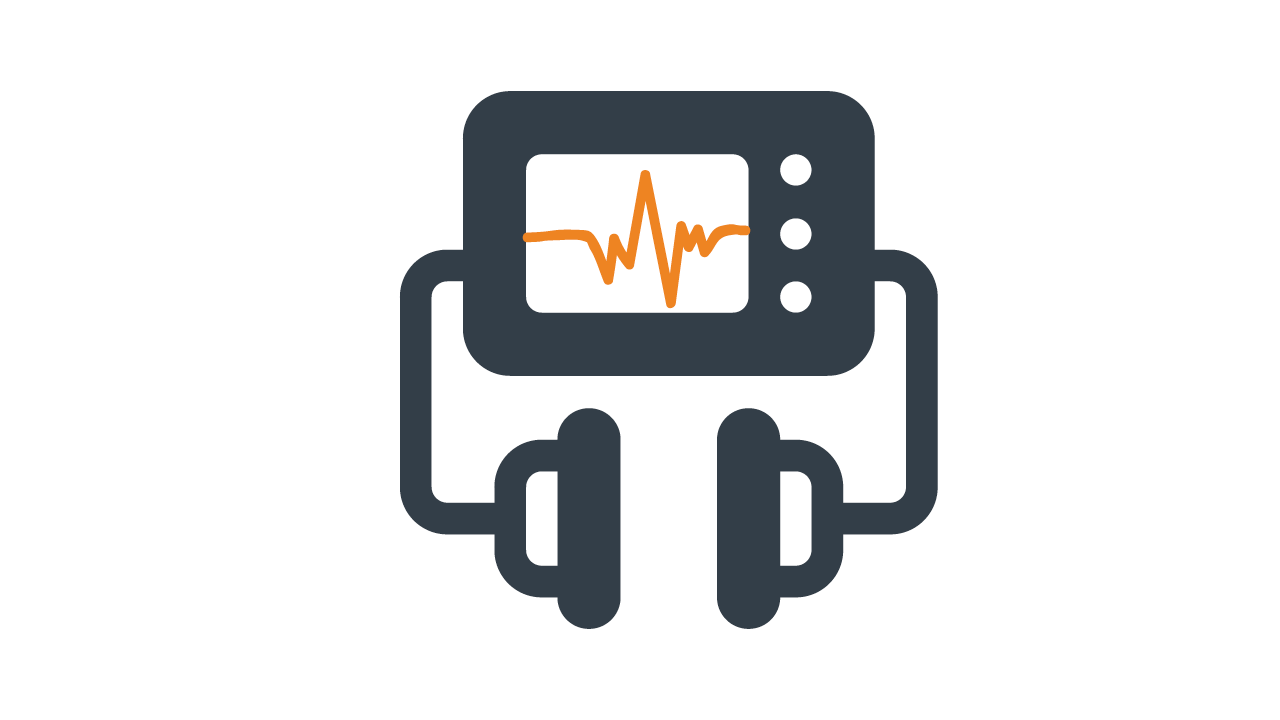 Non-Medical treatments for Atrial Fibrillation (procedures)
If medication is not successful, your doctor may discuss alternative treatment options.   
Catheter ablation blocks off parts of the abnormal electrical pathway in your heart that are causing your arrhythmia. It uses a variety of imaging and monitoring systems that navigate flexible wires (catheters) into your heart through an artery or vein. Once positioned inside your heart, the catheter(s) are used to pinpoint the source of the abnormal electrical signals, and when located, the catheter(s) deliver bursts of high-energy (radiofrequency) waves that eliminate the abnormal areas. For many patients, this procedure is a permanent solution for AF (also referred to as Afib).
Electrical cardioversion uses an electric current via paddles to your chest to restore your heart's normal heart rhythm. The split-second interruption to your heart rhythm allows your heart to regain control and restore your normal heartbeat. However, this is not a permanent cure for Atrial Fibrillation. 
There are several therapies previously used to treat AF that are no longer recommended or are only recommended in certain types of patients with more complex conditions.1,2,3
Implantable cardioverter defibrillators (ICDs) are not indicated for rhythm control of AF. 
Pacemakers are only recommended for use in patients with sick sinus syndrome and/or bradycardia.
References​​​​​​
1. Kirchhof P, Benussi S, Kotecha D, Ahlsson A, Atar D et al. (2016) 2016 ESC Guidelines for the management of atrial fibrillation developed in collaboration with EACTS. Eur Heart J 37 (38): 2893-2962. 2. January CT, et al. (2014) 2014 AHA/ACC/HRS guideline for the management of patients with atrial fibrillation: a report of the American College of Cardiology/American Heart Association Task Force on practice guidelines and the Heart Rhythm Society. Circulation. 2014 Dec 2;130(23):e199-267. doi: 10.1161/CIR.0000000000000041. Epub 2014 Mar 28. 3. January CT, et al. (2019) 2019 AHA/ACC/HRS Focused Update of the 2014 AHA/ACC/HRS Guideline for the Management of Patients With  Atrial Fibrillation. J Am Coll Cardiol. 2019 Jul 9;74(1):104-132. doi: 10.1016/j.jacc.2019.01.011. Epub 2019 Jan 28.
Disclaimer: The information featured here is not intended as medical advice, or to be used for medical diagnosis or treatment. Please talk to your doctor if you have any questions.
113953-190509 EMEA; 115115-190526 EMEA; 115114-190526 EMEA; 095103-180713 EMEA; 101640-181029 EMEA; 094573-180706 EMEA; 115113-190526 EMEA; 115110-190524 EMEA