Atrial Fibrillation diagnosis
As with any health condition, the first step in diagnosing AF starts with running through your medical history, which is likely to be followed by a physical examination. Your doctor will listen to your heart and lungs with a stethoscope to get a sense of your heart, respiratory rate, and rhythm.
Your doctor will then need to conduct some tests which may include imaging tests, blood tests, and exercise tests to help evaluate your heart function.
The most common type of test for helping to diagnose AF is the electrocardiogram (or ECG) which measures the electrical activity of your heart to show whether or not there is any irregularity. An ECG records the heart's rhythm and activity on a moving strip of paper or a line on a screen.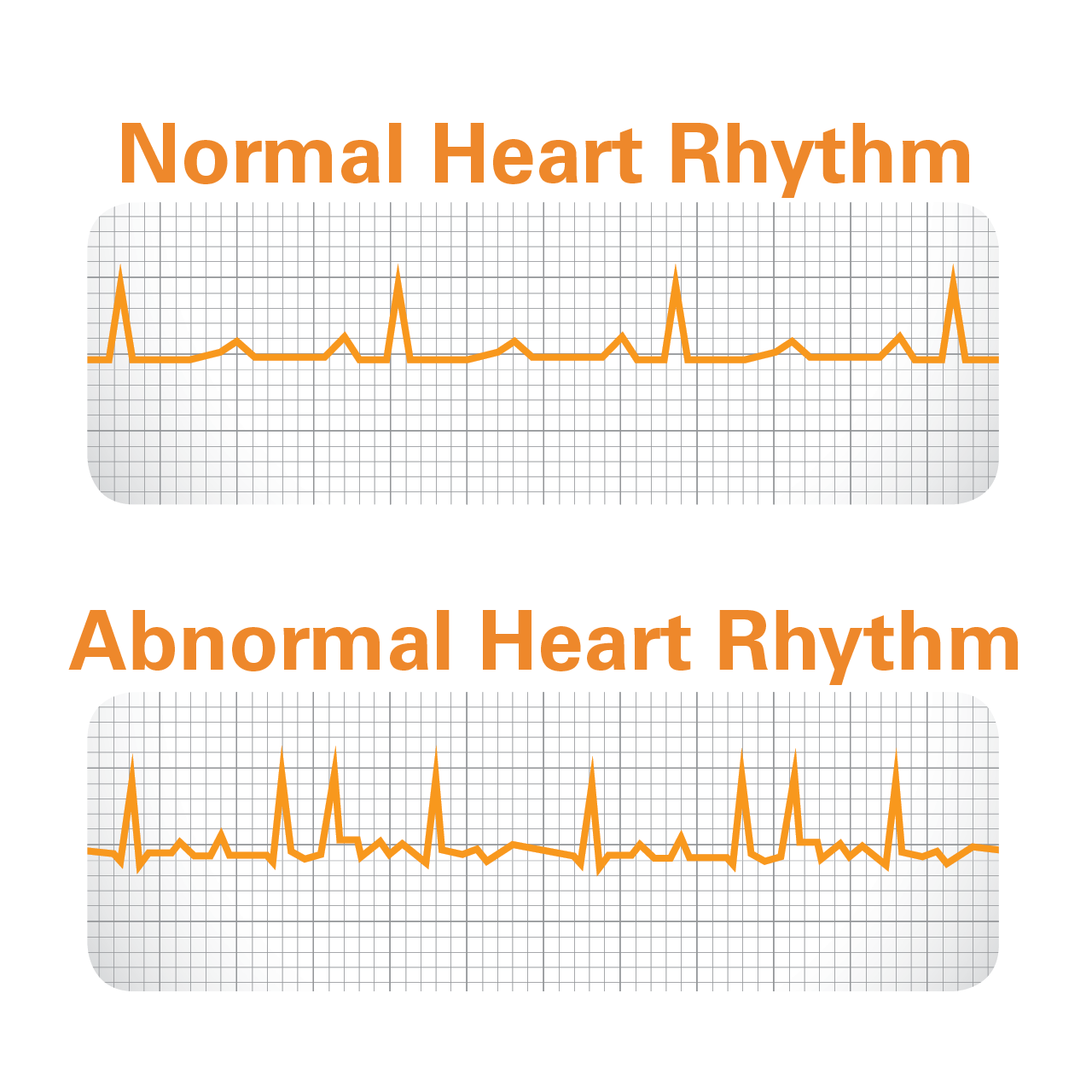 Disclaimer: The information featured here is not intended as medical advice, or to be used for medical diagnosis or treatment. Please talk to your doctor if you have any questions.
113953-190509 EMEA; 115115-190526 EMEA; 115114-190526 EMEA; 095103-180713 EMEA; 101640-181029 EMEA; 094573-180706 EMEA; 115113-190526 EMEA; 115110-190524 EMEA